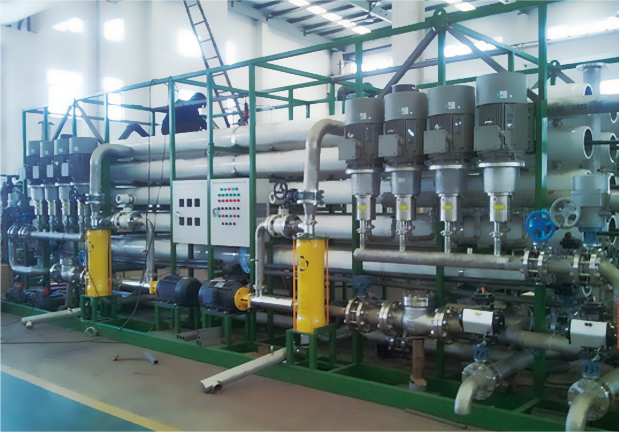 Industry and Infrastructure
Industrial production is crucial to the development of the national economy, but industrial production will produce a large amount of industrial sewage. If the industrial sewage is not treated, it will seriously affect the social environment.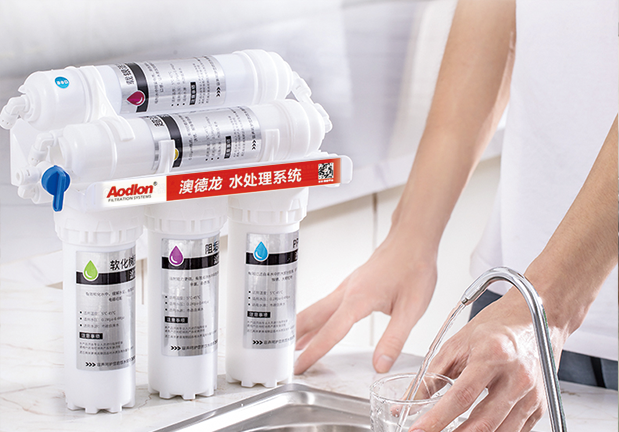 Civil water safety and improvement
Aodlon household water purifier adopts patented filtration technology with a filtration accuracy of 0.005 microns. It can remove about 70% of positive divalent and polyvalent inorganic salt substances (mainly nitrite and sulfate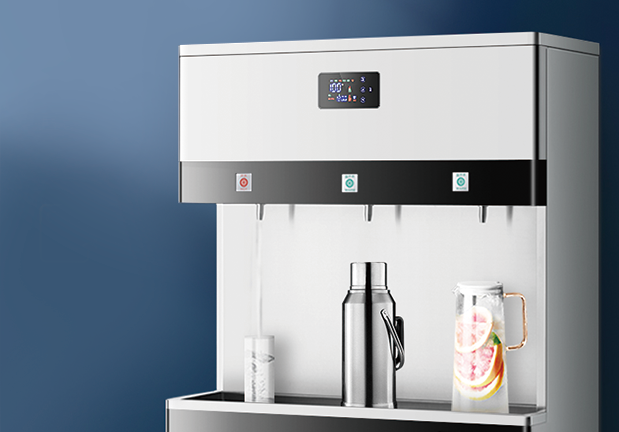 Commercial and kitchen solutions
Aodlon commercial drinking water dispenser has intelligent control, automatic self-checking of the machine, no need for special personnel on duty, safe and energy-saving, and can remove residual chlorine, bacteria,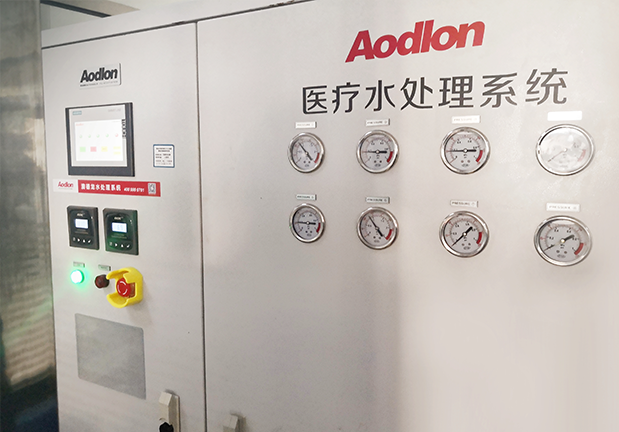 Medical Safety and Life Sciences
Improper medical water treatment will bring great risks to the health and life safety of patients! Therefore, medical water must be treated in a professional way. High-quality medical water treatment is an important guarantee for the life safety and health of doctors and patients.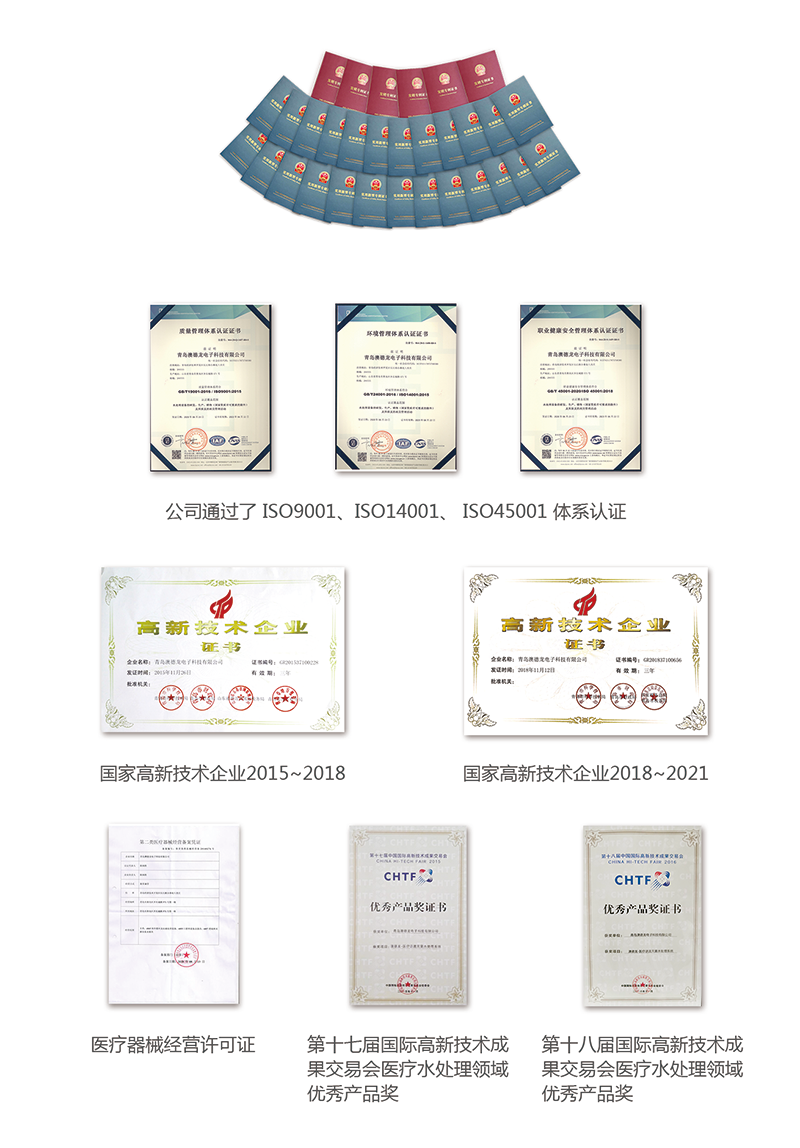 Aodlon Company invented the world's leading high-sterilization standard water disinfection system for oral diagnosis and treatment. This invention completely solves the cross-infection problem that has always plagued medical workers during oral diagnosis and treatment, and ensures the safety of doctors and patients. Since then, mankind is no longer afraid of the challenges of various viruses, including mutated new coronaviruses.
After 12 years of clinical application of nine generations of products and hundreds of technology upgrades, the A.M10-ProIoT, a medical water disinfection system that adopts the tenth generation algorithm and has more powerful interactive functions, has been officially put into production.
A.M10-Pro can effectively disinfect the 2019-nCoV new coronavirus.
Qingdao Aodlon Electronic Technology Co., Ltd., founded in 2006, is a national high-tech enterprise and a government-certified water treatment R&D center. Equity code: 800100. China Medical Equipment Association's "Hospital Water System Design Guidelines" and "Medical Institution Sewage Treatment System Construction Specifications" drafting unit. Aodlon Company has passed the quality management system ISO9001, environmental management system ISO14001, and occupational health and safety management system ISO45001 certification.
In recent years, the hygienic condition of dental unit waterline (DUWL) has gradually received attention in China. At the same time, many local standards have been introduced. For example, Beijing issued "DB11/T 1703- 2019 Technical Specifications for Waterway Disinfection of Oral Comprehensive Treatment Units" on December 25th, 2019, while Zhejiang Province issued "DB33/T 2307-2021 Technical Specifications for Cleaning and Disinfection of Dental Waterway Systems" on January 29, 2021. In fact, various countries in the world have begun to pay attention to issues related to waterway pollution in dental treatment units much earlier, and have made relevant specifications. This article summarizes the standards of various countries in this regard as follows: Foreign standards related to the waterway of dental treatment units In 1996, the American De...
1. The frontline of environmental protection during the "war against the epidemic", the heroes in a corner of the city who should not be forgotten "Since the outbreak of the epidemic, the hearts of employees in the factory have been tense, especially those working on the front line." said the person in charge of a sewage treatment plant in Zhejiang. Source/Internet: A sewage treatment plant strengthens epidemic prevention measures On the one hand, the risk of virus exposure and infection is high, and frontline personnel themselves are under great pressure. Water is an important medium for spreading viruses. The excrement of infected people contains a large amount of viruses. The excrement carrying the virus is discharged into the sewage treatment plant through the municipal pipe network and continues to maintain the ability to infect in the sewage for a certain period...